About Me
I retired from civil service in 2005 as an Information Technology Specialist. My interest in Chevelles and a little knowledge I gained on creating websites led me to develop the very popular website, ChevelleStuff.net, with data and information I'd collected over the years. I sold the domain name and website content several years ago and began creating my numerous registry websites as well as doing some commercial work and websites for some Chevelle clubs in the Midwest.
I have authored five books on 1964-1972 Chevelles along with numerous Reference CDs for Chevelles


Macswebs is committed to the Chevrolet community with numerous websites I think you'll find informative such as https://chevellecd.net that offers reference CDs specifically for 1966,1967, and 1969 Chevelle owners, a 1970 Baltimore/Atlanta/Kansas City build sheet decoder, my Chevelle books, Chevelle calendars, Collector coins, hat/lapel pins, key chains, and Certificates of Registration for various registries shown on this website.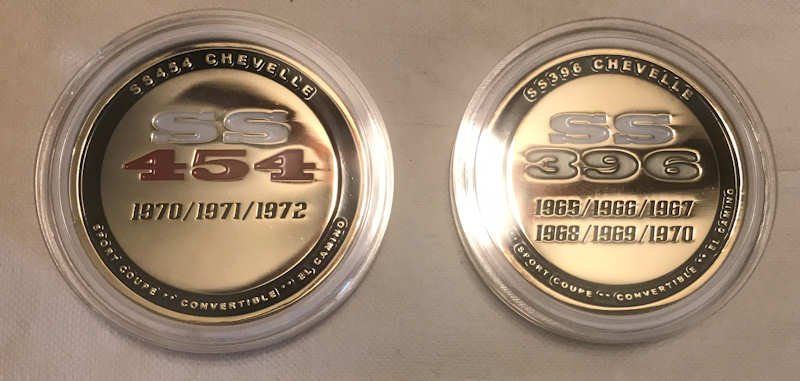 2-inch Collector Coin #1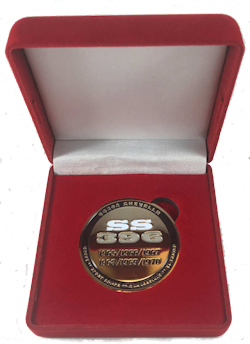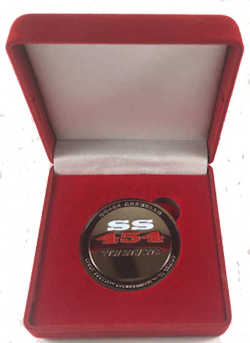 Velvet display boxes in red, blue, or black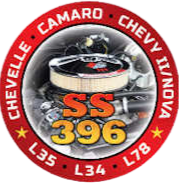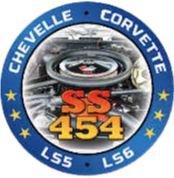 1.5-inch Ceramic Collector Coin #2
All registries are free to register your Chevelle (or Chevrolet, Chevy II/Nova or Corvette in the appropriate registry). Just click the Register Here button on any of the registries and complete the registration form provided.